Carpet Cleaning Services in Canberra
Let us get your carpets steam cleaned and completely dry within 3 hours, so you can get back on with your life, pronto!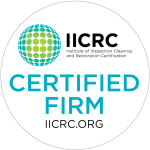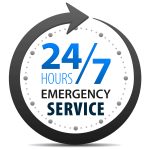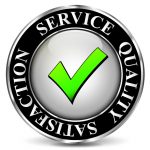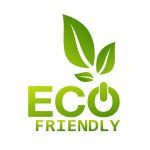 Dirty, Stained or Smelly Carpets?
We get it – kids, pets, accidental spills, it happens to all of us.  You don't need the added worry of who to call to get your carpets steam cleaned right the first time.
We know clean carpets are important to you and your families health.
No more waiting days for your carpets to dry!
Every week we help many busy home owners like you transform their carpets from dirty, dull and flat, to clean, fresh and vibrant.
We're affordable, we're on time and we're professional.
Let's get you carpets looking great again!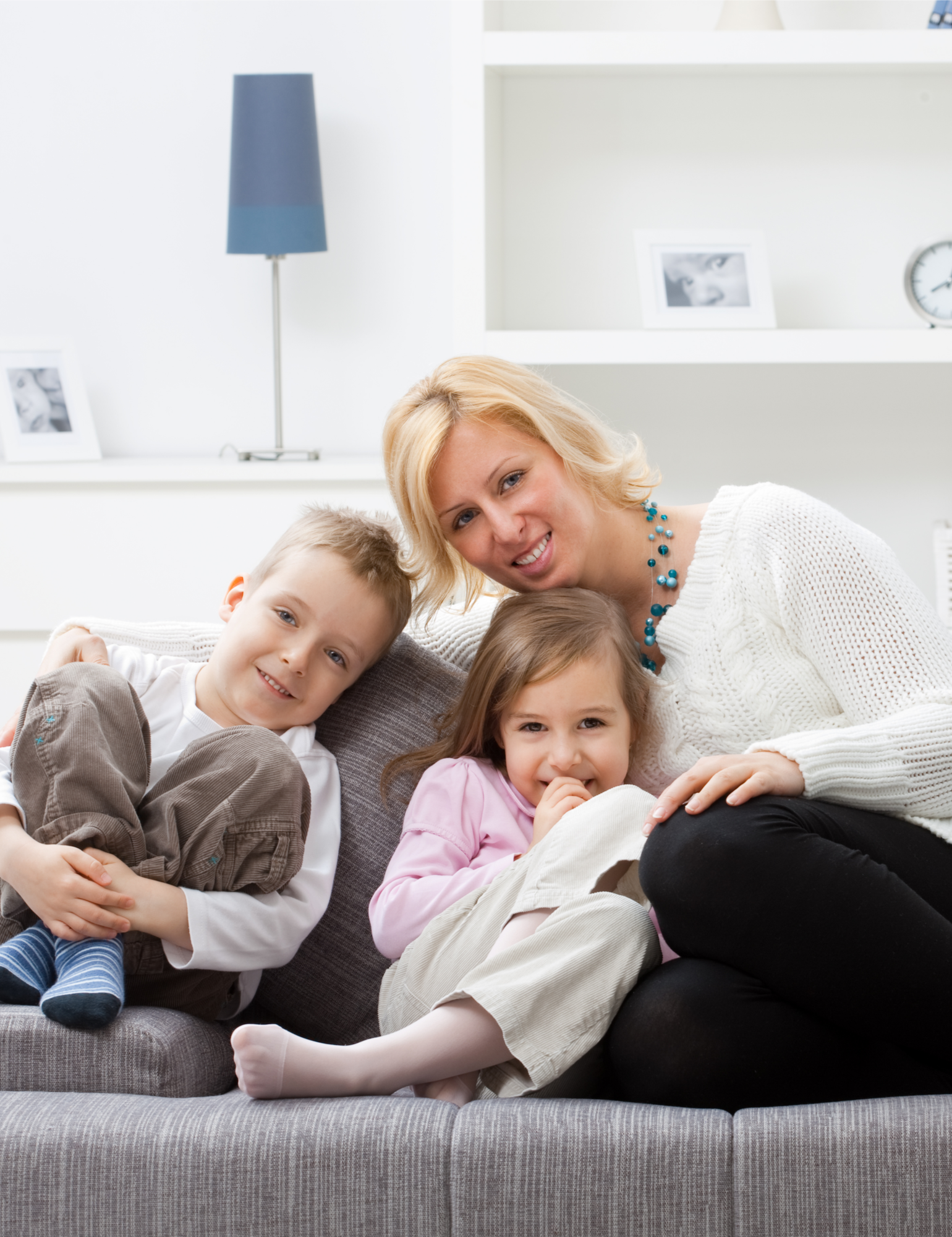 Peace of Mind: Our staff are vaccinated, insured, police checked and hold a WWVP (Working with Vulnerable People) Card.
Quality Guarantee: If you're not happy with the results we'll come back and re-clean your carpet for free.
Upfront Pricing: We'll always tell you the price before we start work so there are no surprises.
Polite and Friendly Service: Our experts are IICRC trained professionals, so you can be sure you carpets are in the best possible hands.
Cleanliness: Our staff are always clean and well presented. Our equipment is always clean and well maintained.
We take Pride in our Work: You are very important to us and we always strive to provide you with the best possible results.
 1.  Just call Brett on 0411 451130 and provide some basic information.
 2.  We'll provide you with an estimate based on what you tell us.
 3.  Give us your preferred time and date.
4.  We'll turn up on time and clean your carpets to a professional standard.
 5.  Enjoy your Clean, Fresh Carpets!
OMG – what a service!! I have cream colour carpet, a large black dog, grandchildren and a messy husband. My carpet was looking very sad, stained and dirty. What an amazing cleaning job Brett did. Bought it back to new, not a dirty mark left anywhere – looks like new again! I would highly recommend Scrubbers Carpet Cleaning.
You Shouldn't have to pay extra or vacuum your carpet before it gets cleaned.
And you shouldn't have to wait all day for your carpet to dry.
With Scrubbers Carpet Cleaning you won't have to.
Just give us a call, let us take good care of your carpets, and before you know it, they'll be clean, smelling fresh and dry enough to walk on!
Satisfaction Guarantee: If you're not happy, we will happily come back and redo the job for free!
Carpet Inspection: We will look over your carpet with you and discuss any issues or concerns you may have.
Pre-vacuuming: We vacuum your Carpet with a heavy duty vacuum cleaner to ensure you get a superior clean
Eco Friendly Products:  All our products are eco friendly for the safety of your family, pets and the environment.
Low Moisture Steam Cleaning:  Using the latest Technology it is impossible for our machines to over wet your carpets.
Professionally Trained IICRC Carpet Cleaning Technician:  Our technicians are certified and stay up to date with the latest training and cleaning technology.
FAQS – Canberra Carpet Cleaning Services
Q. Our last carpet cleaner left our carpets soaking wet and they wouldn't dry for days, after a while they started to smell bad. I'm worried you'll do the same
A. you can rest assured that your carpets are in the hands of a qualified, professional and experienced carpet cleaner who has been IICRC accredited, so we know what we are doing.  Under normal circumstances you can expect your carpet to dry in about 2 hrs, even in winter assuming the heating is on.
Carpets start to smell bad when the backing and underlay has been saturated with water and can't dry out.  Bacteria and mould starts to grow very quickly under these dark and damp conditions and is very unhealthy for your family.  Our Steam Cleaning System uses low moisture and it's impossible to over wet the carpet with our machines.
Q. Do you use the same system as Electrodry?
A.  No, we do not, Electrodry use a bonnet cleaning system.  We use the latest in European Carpet Cleaning Technology.  Our System is a Low Moisture Steam Cleaning System.  Our system cleans the carpet from the backing up and uses steam and less water than the usual truck mount systems.
Q. Why bother getting a carpet cleaner, when I can Just hire a machine and do it myself?
A.  Sure, you can do that, however it's very easy to over wet your carpet which will take forever to dry.  Most carpet cleaning machines for hire leave a lot of suds and residue on your carpet which is difficult for you to extract.  This residue is sticky and will attract dirt so your carpet re-soils very quickly.
Getting a professional carpet cleaning company like us will provide you with a superior clean and you won't have to worry about things going wrong.
Q. Does your system of carpet cleaning remove pet hair?
A.  Absolutely!  Our superior carpet cleaning equipment is very efficient at removing pet and human hair from deep within the carpet pile.
Q. Will your carpet cleaning method deep clean my carpet?
A.  Yes, it will deep clean your carpet right to the carpet backing, removing hair, pet hair, dirt, dander and other debris that the vacuum can't get out.
How long will it take my carpet to dry?
A.  Your carpet should usually dry in about 2 to 3 hours, depending on the weather and your carpet type.  Wool carpets always take longer to dry than synthetic carpets.
In summer your carpets will dry very quickly.  If it's winter, having the heating on will speed up the drying process.  Your carpet will always be dry enough to walk on when we leave.
Scrubbers Carpet Cleaning Testimonials
Excellent work. Prompt, courteous, friendly, diligent… Brett did an amazing job on
our carpets at end of lease. They looked better than when we moved in. Brett does
an excellent job at an excellent price. What more can you ask for? Thank you Brett.
K. Thomas – Canberra ACT

OMG – what a service!! I have cream colour carpet, a large black dog, grandchildren and a messy husband. My carpet was looking very sad, stained and dirty. What an amazing cleaning job Brett did. Bought it back to new, not a dirty mark left anywhere – looks like new again! I would highly recommend Scrubbers Carpet Cleaning.
Venetia – Banks, Canberra ACT
Brett is lovely to deal with. Very responsive and professional and does a fabulous job every time.
Amanda – Royalla, NSW

Brett is professional, knowledgeable and super friendly! I have utilised his services
both in a professional and personal manner and cannot recommend him enough.
Chrisie – Monash, Canberra ACT

Scrubbers have cleaned my carpet on several occasions and the job has been
excellent. Brett has been very professional and careful and has been a big help with
useful tips to maintain my carpets in good condition. This service is highly
recommended.
Greg – Conder, Canberra ACT

Professional, efficient and approachable.
Garry – Nicholls, Canberra ACT

I couldn't rate Brett more highly and was the highlight of a frustrating moving
experience. He was able to fit us in with a short turnaround time, and was
incredibly professional while also providing really helpful and cost-effective tips for
a new homeowner! 10 out of 10 would use again and would recommend to anyone
and everyone! As a bonus, he uses eco-friendly products so it's safe for bubs and
pets.
Tricia – Bruce, Canberra ACT
Scrubbers recently cleaned two properties for me and the results were excellent on
both occasssions. He's professional, extremely knowledgeable, very polite, and the
carpets came up perfect both times. Will definitely use again.
Reuben – Belconnen, ACT

Brett was very friendly. Had great equipment. Reasonable price. On time. Highly recommend.
Alex – Canberra ACT

Brett was extremely professional and friendly. He did a great job cleaning the
carpets and gave us lots of useful tips on caring for carpets and removing stains.
The quote he gave us over the phone was exactly what he charged us – and it was
reasonable. We have recently moved to Canberra and Scrubbers Carpet Cleaning is a  great example of the many small businesses in this city that we have found to provide professional and personal service.
Zina – Canberra ACT
I had my carpets & lounge cleaned yesterday by Scrubbers and while I don't usually
comment (good or bad), I was so impressed by Brett and his professionalism, I felt
compelled to write this review. Having three teenagers spilling makeup, food, drink
etc, I held little hope for the carpets and lounge, however, Brett has bought them
back to look like new, I'm so impressed and in particular with the lounge. What I
most like about Brett, was the fact he takes great pride in his work and I will be
highly recommending him to all.
Janine – Bonython, Canberra ACT

Had two urine patches which I spread with a carpet shampooer. That event ended
up making the carpet stink in the office and under my bed. Thankfully they were
able to neutralise the smell after they treated it, very pleased with the result!
The carpet that didn't need urine treatment was very dry after and the stairs dried in a few hours. They did a great job and I was able to get them in on the weekend. Highly recommend, cheers for getting rid of that smell! Good prices and good
results 🙂 .
Jayden – Canberra ACT
Brett was the most professional carpet cleaner I've met to date. Was on time and
completed the job to a very high standard with minimal fuss.
Shannon – Canberra  ACT

Top-Rated Carpet Cleaning Service in Canberra
Scrubbers Carpet Cleaning is located at 13 Falkiner Place, Macarthur, ACT, 2904.
From Canberra Airport (CBR) head southeast on Pialligo Ave and at the roundabout, take the 3rd exit and stay on Pialligo Ave. Then slight left onto the A23 ramp and keep right and merge onto Monaro Hwy/A23. Next, merge onto Monaro Hwy/A23 and keep right to continue on Monaro Hwy/B23. After that at the roundabout, take the 2nd exit onto Isabella Dr and at the roundabout, take the 3rd exit onto Coyne St. Finally, turn right onto Carson St and turn right onto Falkiner Pl, and Scrubbers Carpet Cleaning will be on the left.
We are open Monday to Saturday from 06:00 to 18:00.
For additional questions, you can call us at 0411 451 130.

info@scrubberscarpetcleaning.com.au
Australian Capital Territory 2601, Australia