Our mattress cleaning system will eliminate dust mites, kill bacteria, viruses, fungi and neutralise odours. We use a dry steam vapour to clean, sanitise and deodorise, which will leave you with a fresh and healthy mattress for a good nights sleep
Our dry steam vapour system is a low pressure and low moisture system (4 -6% water) which produces steam up to 155 degrees Celsius and dries very quickly. Not to be confused with the carpet steam cleaning method which is actually Hot Water Extraction (HWE) and uses high pressure and a high volume of water.
Our Dry Steam Vapour System (DSVS) improves indoor air quality. We use no chemicals and because our system neutralises odours we have no need for the use of smelly sprays to mask odours.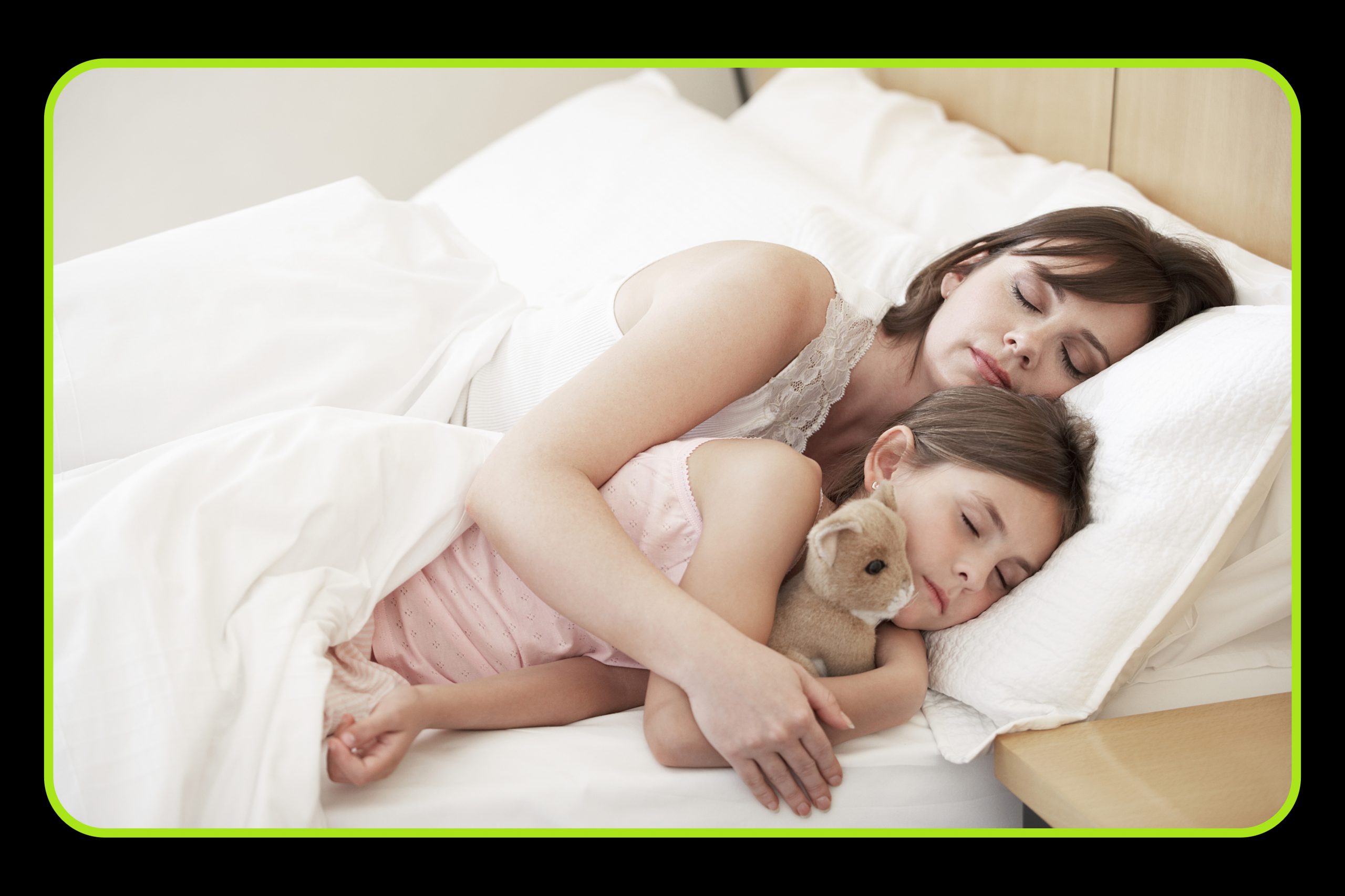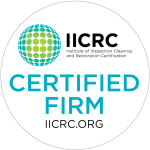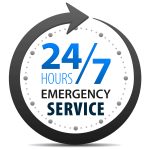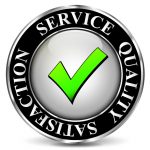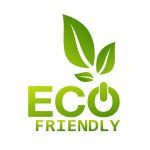 info@scrubberscarpetcleaning.com.au
Australian Capital Territory 2601, Australia