FLOOD DAMAGE AND WATER RESTORATION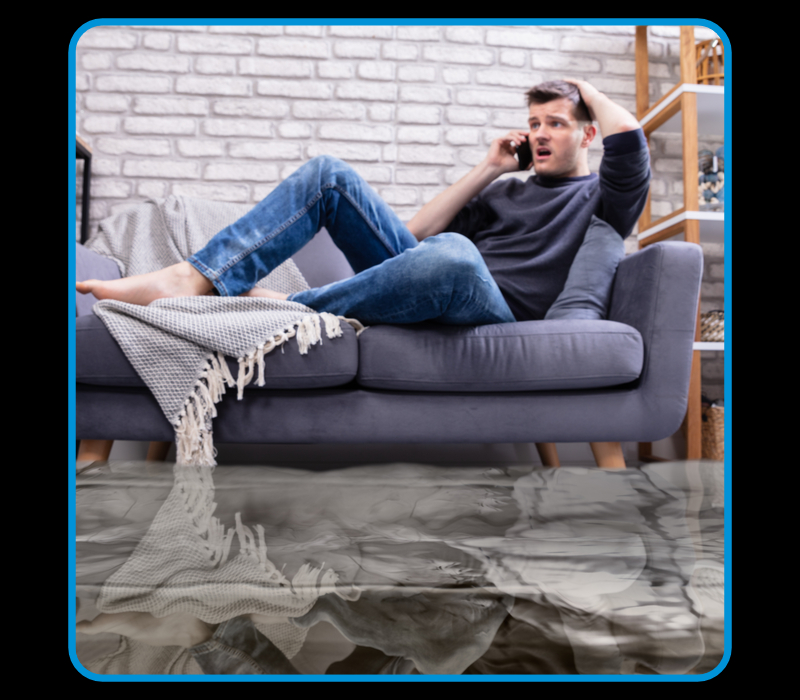 Time is of the essence when it comes to accidental flooding in the home. Whether you have a leaking pipe, burst hose from the dishwasher or washing machine, a flood from storm water, the sooner the water is removed from your home and the carpets dried out the better. The longer that water is left to dwell, the risk of permanent damage grows.Wet carpets will quickly grow bacteria and mould, which not only damages the carpet fibers,carpet backing and underlay but poses serious health issues to all living in the home.
Scrubbers use the latest restoration equipment for extraction and drying including dehumidifiers and air movers to quickly remove moisture from all surfaces. Our goal is to get your carpet extracted and dried in the fastest time possible, so you can get back to normal.Our Technicians are IICRC Water Damage Restoration Certified Technicians so that you can be confident your furnishings are in the best possible hands. Call us now to get help from professional carpet cleaners in Canberra.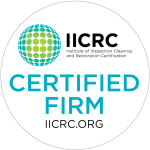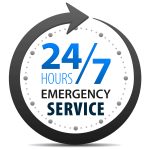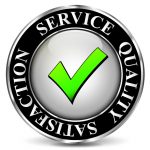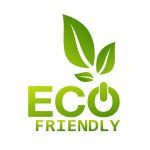 info@scrubberscarpetcleaning.com.au
Australian Capital Territory 2601, Australia