CARPET STAIN REMOVAL CANBERRA
Most general stains will be removed during our carpet cleaning process, however there are some stains that will require special treatment to be removed effectively. If your carpets don't need cleaning, we can still provide you with a stain removal service.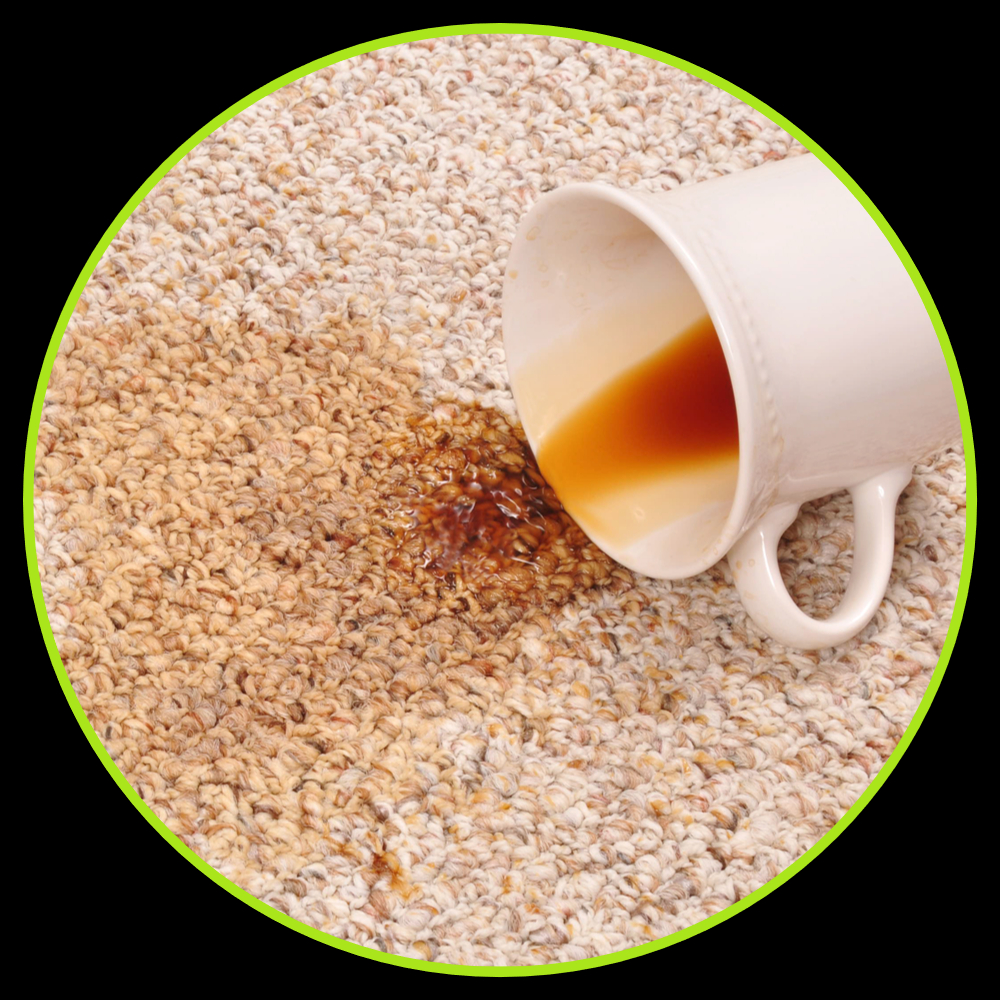 We at Scrubbers carpet cleaning have received specialised training in the removal of stains so that we can provide you with the best possible result when it comes to the treatment of your stains.
Some stains can permanently damage your carpet resulting in colour loss which can only be rectified by spot dyeing to match the original colour of the carpet.
We will be happy to discuss any concerns your may have about any stains on your carpet.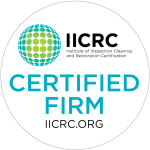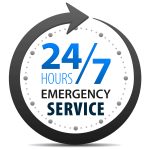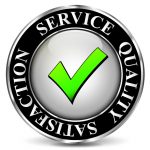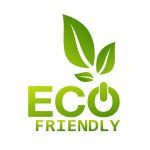 info@scrubberscarpetcleaning.com.au
Australian Capital Territory 2601, Australia