CARPET STAIN REMOVAL CANBERRA
Most general stains will be removed during our carpet cleaning process, however there are stains that will require special treatment to be removed effectively. If your carpets don't need cleaning, we can still provide you with a stain removal service.
Some of the stains we can treat and remove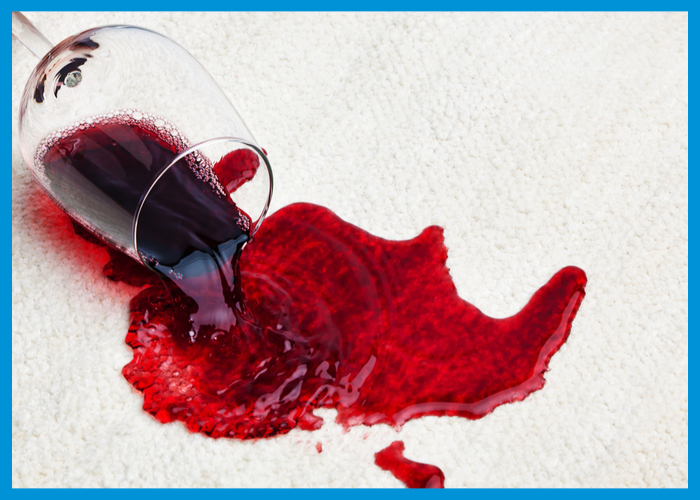 Blood
Gum
Coffee
Cordial
Faeces
Grass Stains
Grease
Make-Up
Milk
Nail Polsh
Oil
Paint
Rust
Tea
Urine
Vomit
Wax
Wine
Our carpet cleaners in Canberra have received specialised training in the removal of stains so that we can provide you with the best possible result when it comes to the treatment of your stains.
Some stains can permanently damage your carpet resulting in colour loss which can only be rectified by spot dyeing to match the original colour of your carpet.
We will be happy to discuss any concerns you may have about any stains on your carpet.
Case Study – Severe Blood Stains in Carpet and Successful Removal
I received a call from an elderly gentleman who informed me that he had fallen and hit his head on the sink in the bathroom.  He became disorientated and wandered all over his bedroom bleeding profusely.
On my arrival I inspected the property to find an extensive amount of blood on the gentleman's carpet, bed and rug.  I got straight to work on extracting the blood which took some time especially on the pooled blood which you can see on the rug.
The gentleman who made a full recovery was very pleased with the outcome!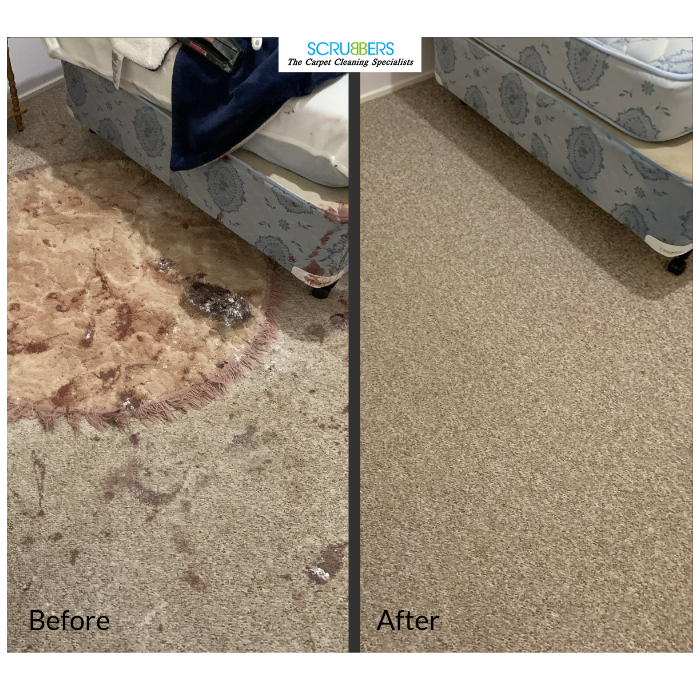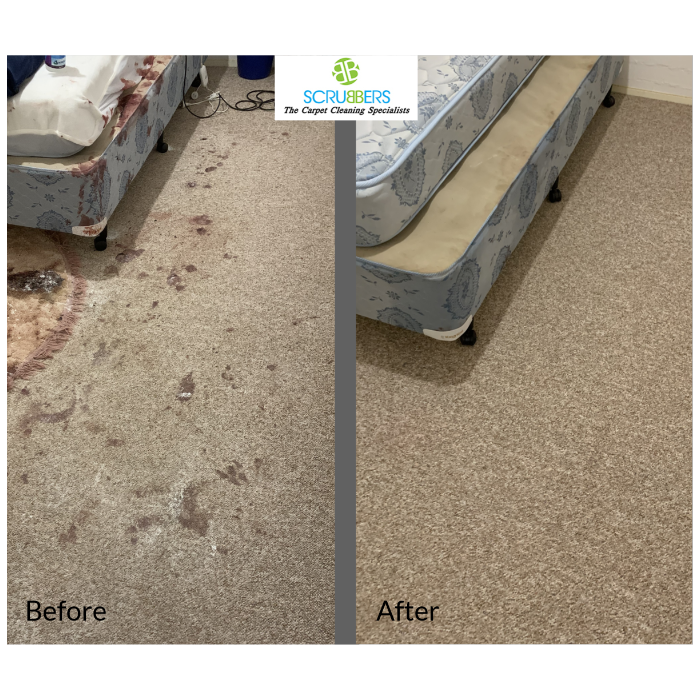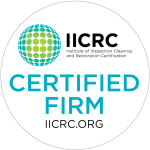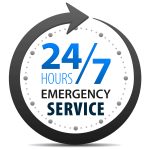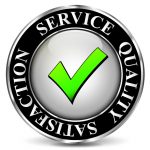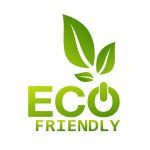 info@scrubberscarpetcleaning.com.au
Australian Capital Territory 2601, Australia