Living with odours can be difficult and unhealthy – We are here to Help!
Scrubbers specialised equipment can eliminate the following odours from your home, business, or car.
• Smoke from Fire Damage
• Cigarette Smoke
• Vomit
• Urine
• Mildew
• Mould
• Pet Smells
• Food Odours
• Decay
• That teenager bedroom smell
• And more…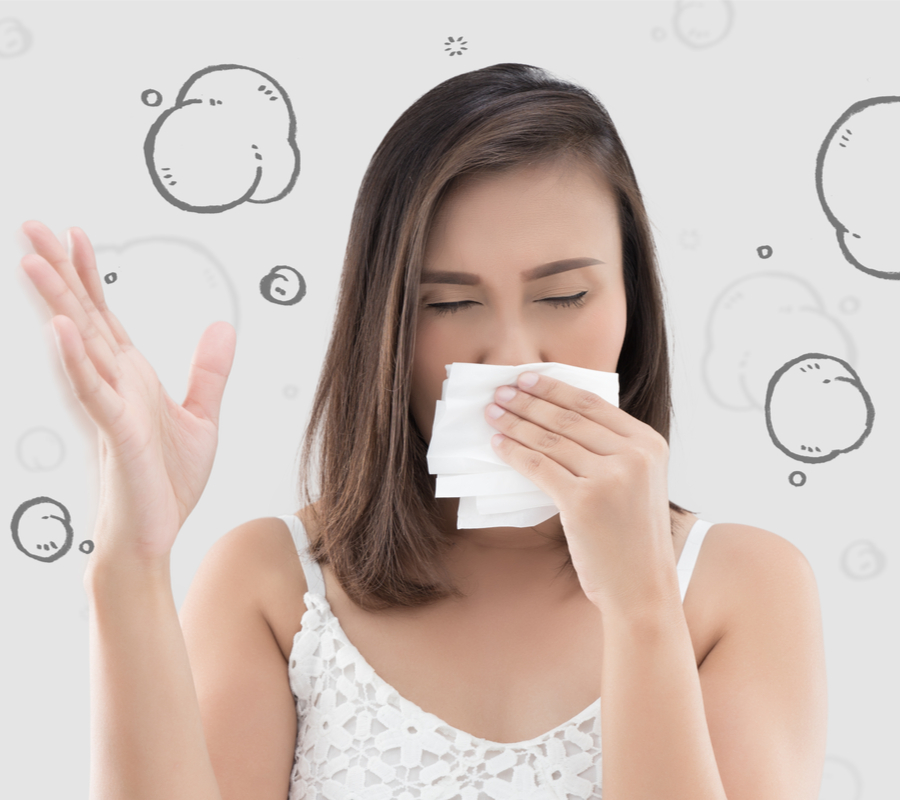 It is important that the source of the odour is first removed, for example, if mould is present
in your home because the roof is leaking, the roof must first be repaired. There is no point
in removing the odour if the leaking roof will continually contribute to the mould issue. One odour source you may not want to remove is your pet, we can however refresh your home and remove urine smells and other pet odours for a fresh start. We offer the best carpet cleaning services in Canberra and the surrounding areas – call us now for more details.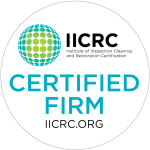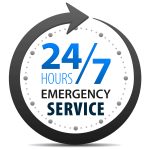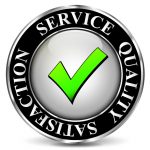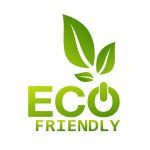 info@scrubberscarpetcleaning.com.au
Australian Capital Territory 2601, Australia