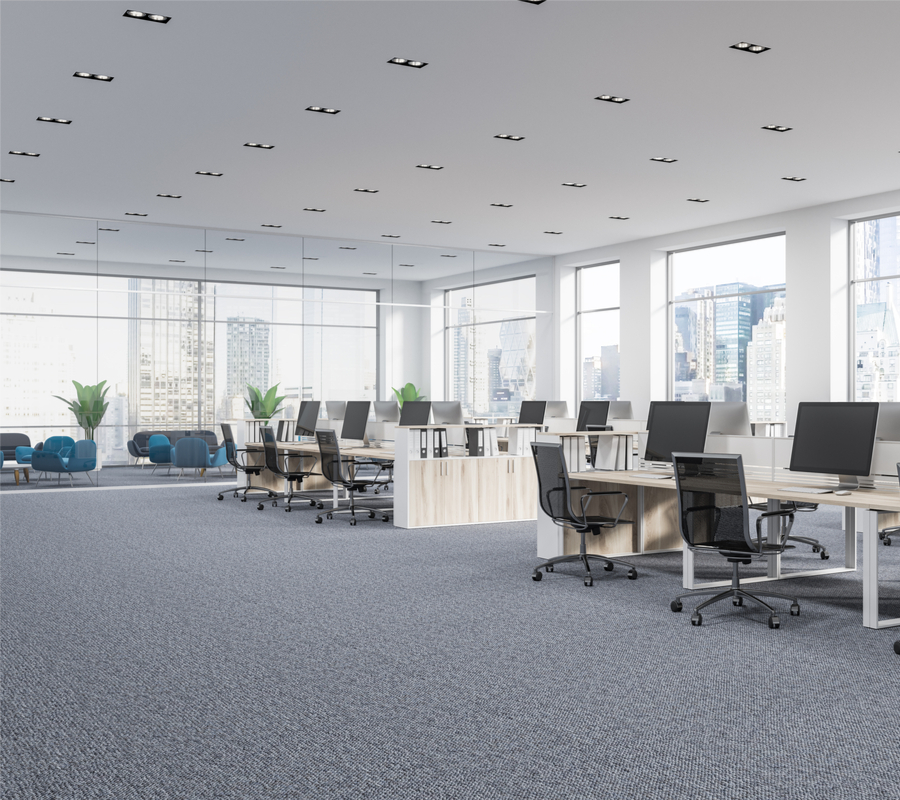 CARPET STEAM
CLEANING
First impressions are very important for your business and if not favourable can greatly impact on your bottom line. Scrubbers carpet cleaning technicians are IICRC accredited and have the knowledge and experience to enhance the appearance of your business or commercial property.
Scrubbers provide a superior carpet and upholstery cleaning service for all businesses and commercial properties large and small throughout Canberra and surrounding districts.
FLOOR TILE AND GROUT
Have you got grubby tiles and grout? Does your foyer or entrance look less than
appealing? Does no amount of mopping make a difference?
Over time dirt, grease and grime builds up on your tiles and grout, which is not easily removed by
regular mopping. Store bought cleaners and floor cleaning chemicals can leave a residue that traps
more dirt with each mopping and compounds the problem.
Our floor scrubbing machine uses brushes and steam to strip back and remove the layers of dirt and grime leaving your tiles and grout clean and fresh.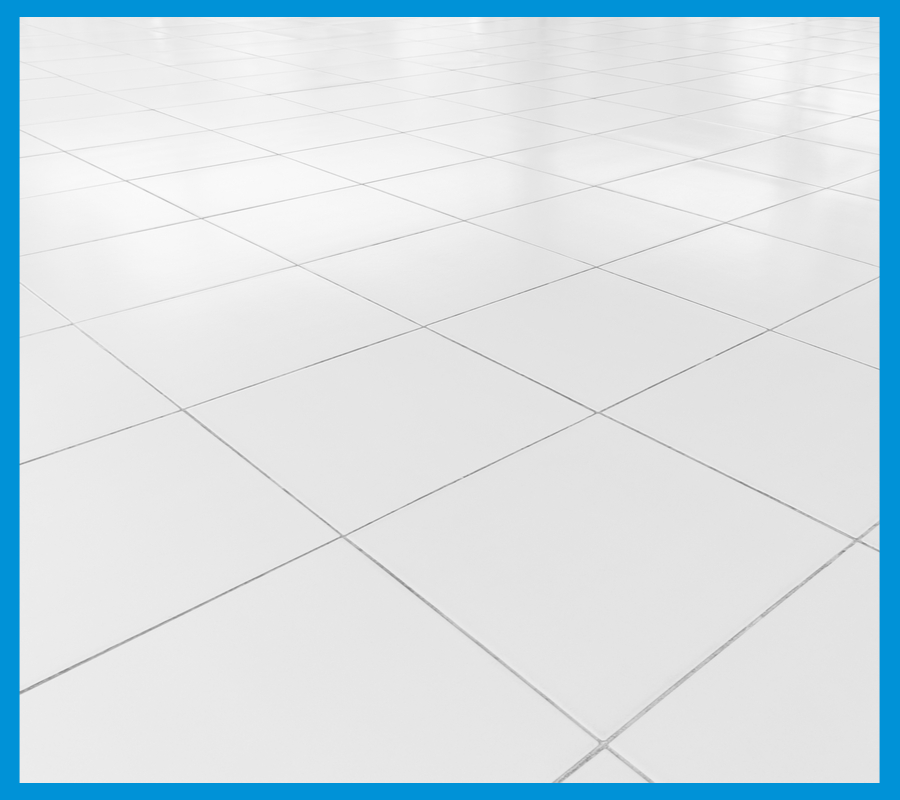 SOME
BUSINESSES

WE SERVICE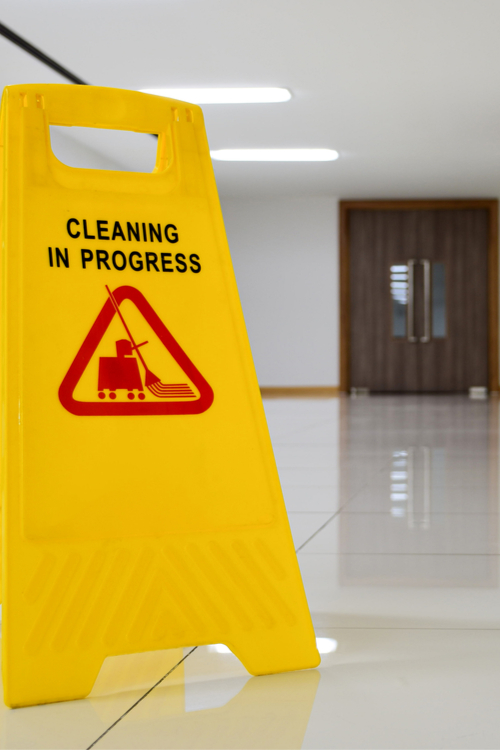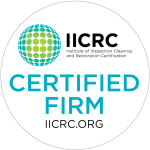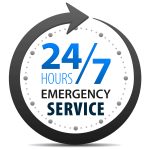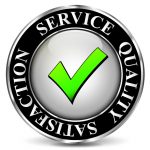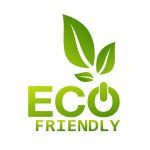 info@scrubberscarpetcleaning.com.au
Australian Capital Territory 2601, Australia