THE BENEFITS OF LOW MOISTURE STEAM CLEANING
Quick dry time – no wet, soggy & smelly carpets for days
Improves indoor air quality
Leaves no sticky residue to attract more dirt
 Less water – Eco friendly
Your carpets will stay cleaner for longer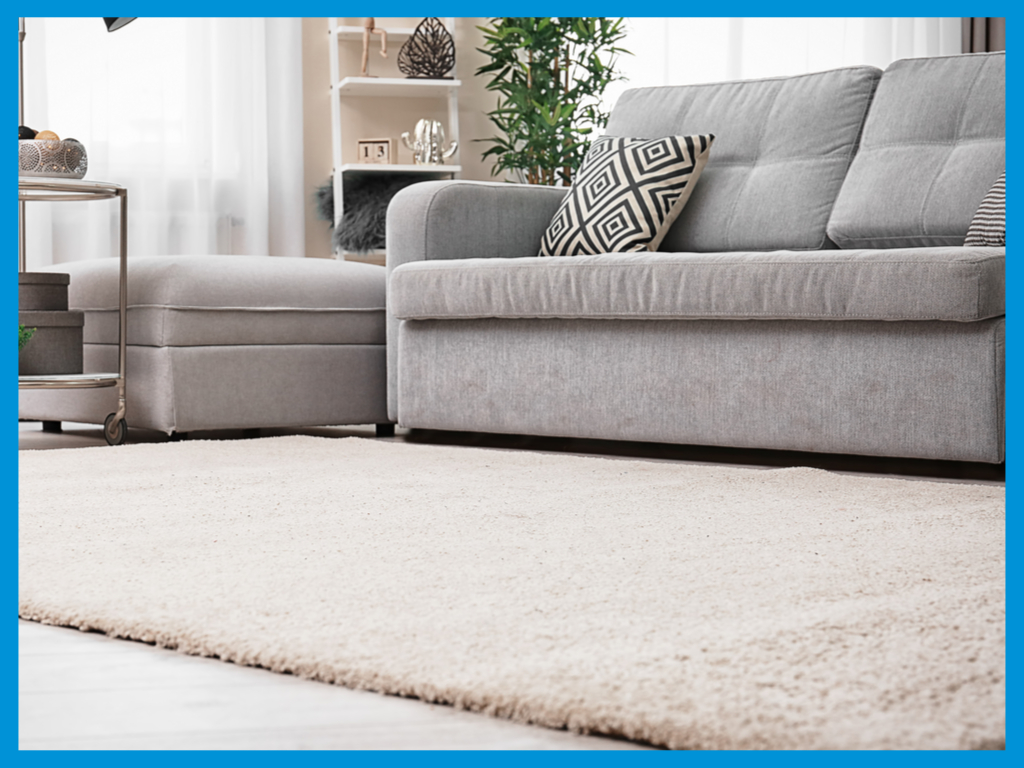 Carpets act like a giant filter in your home, they trap and collect airborne particles such as dust, pollens and viruses. Other contaminants are brought into the home by your pets and on your shoes.
It is therefore recommended that carpets should be professionally cleaned at least once a year. A professional carpet cleaner will always pre-vacuum your carpet before cleaning. As much as 70% of the loose soil in your carpet is dry, if it is not removed prior to cleaning it will turn to mud as soon as water is added.
We will always pre-vacuum using an upright cleaner with brush agitation. We use highly efficient double lined hepa vacuum filter bags which can remove 99% of all particles down to .001 micron.
All our quotes include pre-vacuuming and deodorising, we do not charge extra for these services.
We will leave your carpets clean, fresh and looking great!
All our work is guaranteed.
OUR STEAM CLEANING SYSTEM
1. On arrival our technician will visually inspect your carpet for damage and stains and discuss any issues with you.
 2. Your carpet will be vaccuumed with our heavy duty upright vibrational vacuum cleaner with Hepa filter, to remove hairs, dirt and debris.
 3. A pre-spray will then be applied with is eco, child and pet friendly.
 4. Our Canberra carpet steam cleaner will then gently clean and sanitise your carpet while injecting steam deep into the carpet fibers, killing bacteria and viruses.
5. Carpets dry in as little as three hours but are dry enough to walk on as soon as the technician leaves.
6. Enjoy your fresh clean, carpets!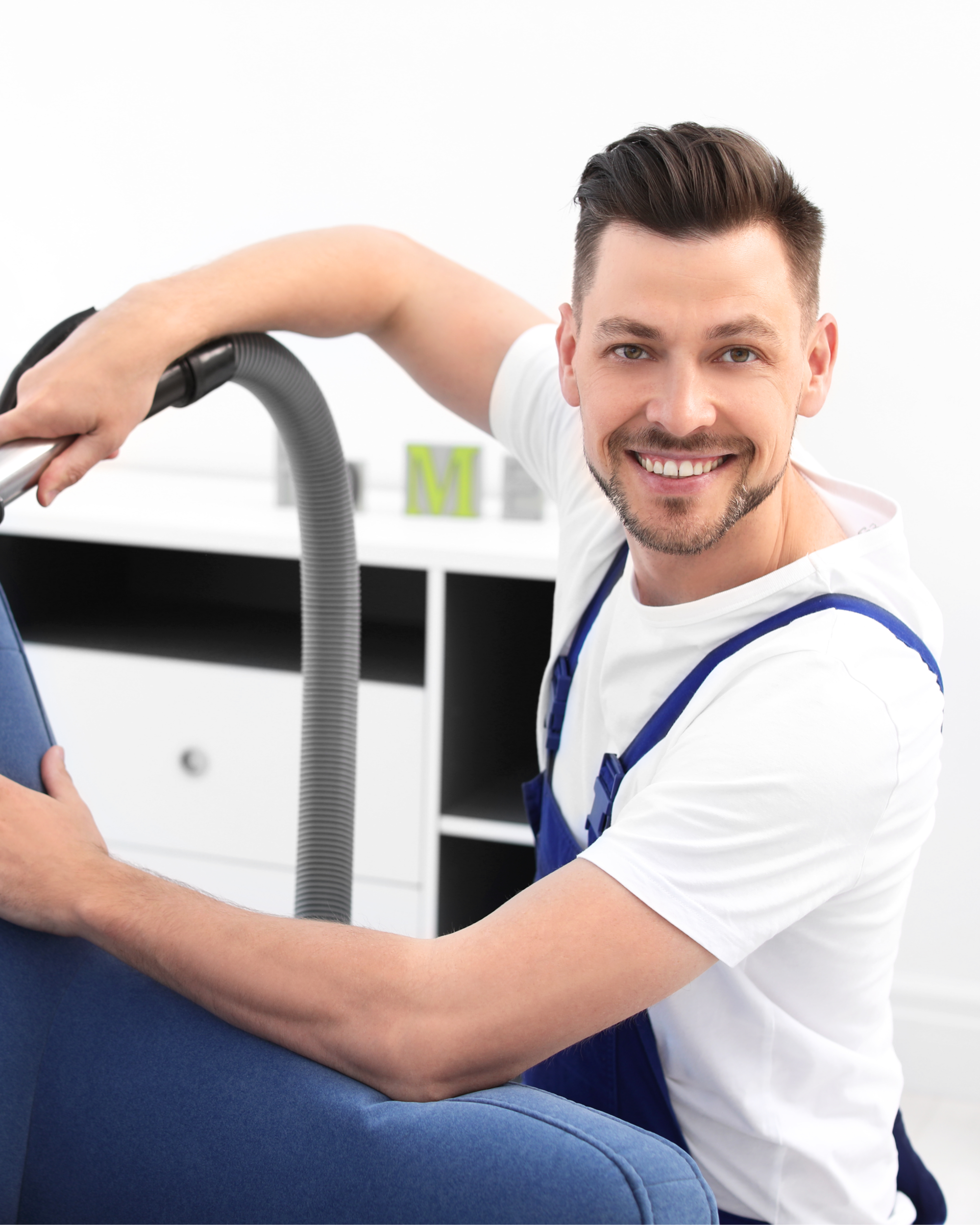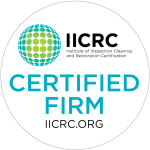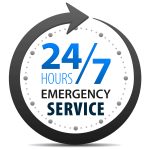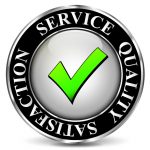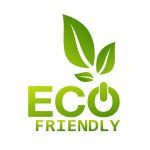 info@scrubberscarpetcleaning.com.au
Australian Capital Territory 2601, Australia