If I'm buying a house, how will it benefit me?
When buying a new home it would be advisable to know before you buy if the carpet is hiding urine, wet with moisture and harbouring mould. It could take months for visual signs to become apparent. Carpet can hide a multitude of sins, don't get caught out! Wouldn't you like to know before you buy that the shower is leaking water under the carpet and that there are numerous urine stains breading health hazards for your family. Knowing before you buy gives you the opportunity to have these problems addressed before you purchase the property.
What do you test for?
The Inspection comprises a visual assessment and the use of various testing equipment, to identify any moisture, mould, urine, general stains, pests and other damage to the carpet at the time of the Inspection.
How do I book an Inspection?
Call us on 0411 451130 or contact us via email and we will call you within 24hrs to arrange an appointment.
Won't a Building Inspection find all these problems?
No, Building Inspections do not include soft furnishings such as carpet.
Do you provide Photographs?
Yes, we provide colour photographs and thermal images of any anomalies with all our reports.
When do I pay for my Inspection?
payment is required at time of inspection.
How can I pay for my Inspection?
We accept Visa and Mastercard
EFTPOS – at time of Inspection
Cash – at time of Inspection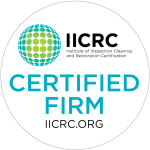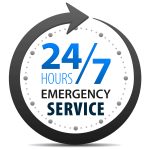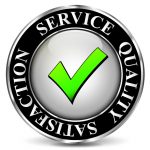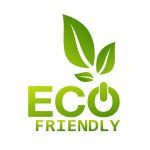 info@scrubberscarpetcleaning.com.au
Australian Capital Territory 2601, Australia