North Canberra – Canberra CBD – South Canberra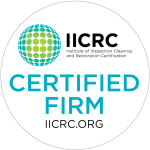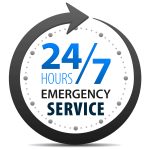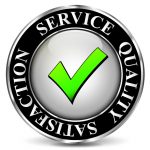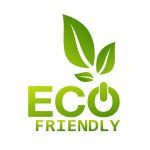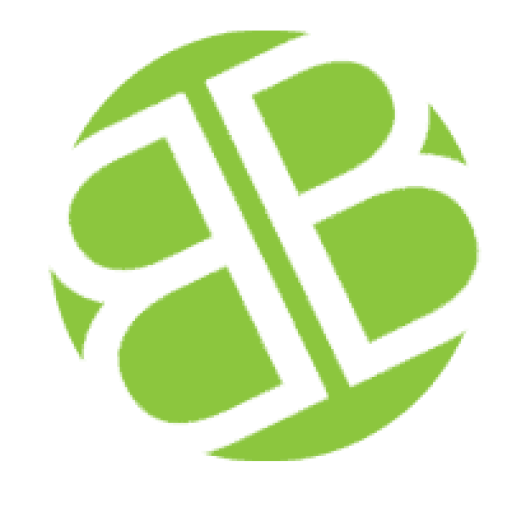 Scrubbers

Carpet Cleaning
Scrubbers Carpet Cleaning are a family owned business and have been cleaning Canberra for the past fifteen years. Your carpet technicians, father and son team Brett and Brad have undergone extensive training and testing and are qualified and accredited with IICRC (Institute of Inspection Cleaning and Restoration Certification). To stay accredited we attend ongoing training to ensure we stay up to date with the latest techniques and systems so that you can be sure your carpets are in the best hands. Scrubbers Carpet Cleaning are committed to providing an honest, friendly and professional service and offer a guarantee on all our work.
Satisfaction Guarantee: If you're not happy, we will happily come back and redo the job for free!
Carpet Inspection: We will look over your carpet with you and discuss any issues or concerns you may have.
Pre-vacuuming: We vacuum your Carpet with a heavy duty vacuum cleaner to ensure you get a superior clean
Eco Friendly Products:  All our products are eco friendly for the safety of your family, pets and the environment.
Low Moisture Steam Cleaning:  Using the latest Technology it is impossible for our machines to over wet your carpets.
Professionally Trained IICRC Carpet Cleaning Technician:  Our technicians are certified and stay up to date with the latest training and cleaning technology.
WHAT OUR VALUED

CUSTOMERS

SAY
OMG – what a service!! I have cream colour carpet, a large black dog, grandchildren and a messy husband. My carpet was looking very sad, stained and dirty. What an amazing cleaning job Brett did. Bought it back to new, not a dirty mark left anywhere – looks like new again! I would highly recommend Scrubbers Carpet Cleaning.
Venetia – Banks
Brett is lovely to deal with. Very responsive and professional and does a fabulous job every time.
Amanda – Royalla
Brett is professional, knowledgeable and super friendly! I have utilised his services
both in a professional and personal manner and cannot recommend him enough.
Chrisie – Monash
Scrubbers have cleaned my carpet on several occasions and the job has been
excellent. Brett has been very professional and careful and has been a big help with
useful tips to maintain my carpets in good condition. This service is highly
recommended.
Greg – Conder
Professional, efficient and approachable. Garry – Nichsoll
I couldn't rate Brett more highly and was the highlight of a frustrating moving
experience. He was able to fit us in with a short turnaround time, and was
incredibly professional while also providing really helpful and cost-effective tips for
a new homeowner! 10 out of 10 would use again and would recommend to anyone
and everyone! As a bonus, he uses eco-friendly products so it's safe for bubs and
pets.
Tricia – Bruce
Scrubbers recently cleaned two properties for me and the results were excellent on
both occasssions. He's professional, extremely knowledgeable, very polite, and the
carpets came up perfect both times. Will definitely use again.
Reuben – Belconnen
Excellent work. Prompt, courteous, friendly, diligent… Brett did an amazing job on
our carpets at end of lease. They looked better than when we moved in. Brett does
an excellent job at an excellent price. What more can you ask for? Thank you
Brett.K. Thomas
Brett was very friendly. Had great equipment. Reasonable price. On time. Highly recommend.
Alex
Brett was extremely professional and friendly. He did a great job cleaning the
carpets and gave us lots of useful tips on caring for carpets and removing stains. The quote he gave us over the phone was exactly what he charges us – and it was
reasonable. We have recently moved to Canberra and Scrubbers Carpet Cleaning is
a great example of the many small businesses in this city that we have found to
provide professional and personal service.
Zina
I had my carpets & lounge cleaned yesterday by Scrubbers and while I don't usually
comment (good or bad), I was so impressed by Brett and his professionalism, I felt
compelled to write this review. Having three teenagers spilling makeup, food, drink
etc, I held little hope for the carpets and lounge, however, Brett has bought them
back to look like new, I'm so impressed and in particular with the lounge. What I
most like about Brett, was the fact he takes great pride in his work and I will be
highly recommending him to all.
Janine – Bonython
. Had two urine patches which I spread with a carpet shampooer. That event ended
up making the carpet stink in the office and under my bed. Thankfully they were
able to neutralise the smell after they treated it, very pleased with the result! The
carpet that didn't need urine treatment was very dry after and the stairs dried in a
few hours. They did a great job and I was able to get them in on the weekend.
Highly recommend, cheers for getting rid of that smell! Good prices and good
results 🙂 .
Jayden
Brett was the most professional carpet cleaner I've met to date. Was on time and
completed the job to a very high standard with minimal fuss.
Shannon

info@scrubberscarpetcleaning.com.au
Australian Capital Territory 2601, Australia